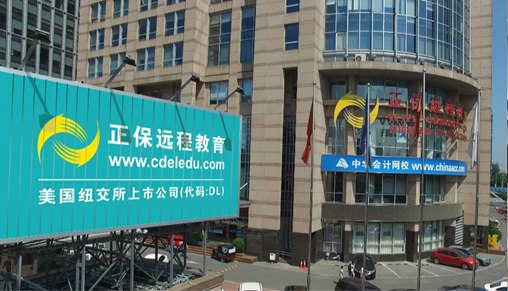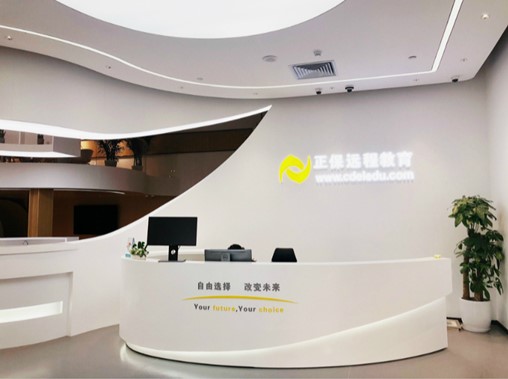 China Distance Education Holdings Limited ("CDEL") was founded in the year 2000, and was listed on the NYSE in July 2008 (NYSE: DL). Since the company was founded, CDEL has primarily focused on professional education and value-added services for professionals and corporate clients in China. Our mission is to be the premier life-long, comprehensive online education partner for working professionals and others in China, and to spearhead the development of distance education in China.
CDEL is primarily focused on online professional education, while providing select offline education opportunities as well, to broaden offerings and services for professionals and corporate clients in various industry verticals. We currently operate 20 core websites covering 13 subject areas, and encompassing over 200 course offerings, including the areas of accounting, healthcare, engineering & construction, legal, business start-up training, primary and secondary education, self-taught higher education and other industries. In fiscal year 2019, we recorded 3.79 million total enrollments.
The company focuses primarily on organic growth, augmented by select mergers and acquisitions. In recent years, we have successfully acquired Jiangsu Zhengbao Asset Financial Advisory Co., Ltd. and Beijing Ruida Chengtai Education Technology Co., Ltd. to further enhance our comprehensive life-long learning ecosystem in both the accounting and legal industry verticals. In our accounting vertical, we have successfully established a robust ecosystem, offering exam preparation services, continuing education, practical skills training, tax advisory and employment guidance services. In the future, using CDEL's accounting ecosystem as a blueprint, the company will comprehensive life-long learning ecosystems in other industry verticals such as healthcare, engineering & construction, and legal.